There's plenty of work to be done in the Langhorne, Bensalem, and Philadelphia areas, and nothing helps quite like a capable pickup truck. For years, Ford has led the pack in that regard with their extremely popular F-150 model. Their change to aluminum construction was a major turning point for their lineup, but they don't plan to stop innovating.
The 2020 Ford F-150 model is planned to have a hybrid version allowing drivers to enjoy the unrivaled capability they've come to know and love while also saving at the pump and staying on the road for longer. Learn all about the upcoming 2020 Ford F-150 Hybrid in this comprehensive preview by Fred Beans Ford of Langhorne.
Capability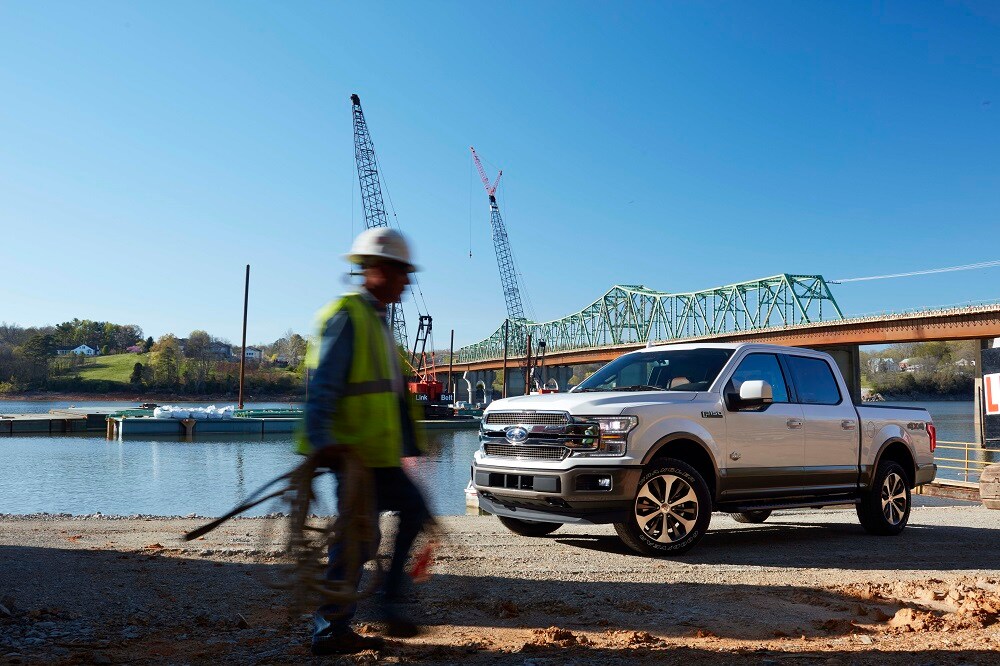 Before Ford made their switch to aluminum construction, many were worried that the production cost of aluminum wouldn't be worth it. That aluminum design came with increased towing and payload capacity, however, and drivers tend to value that more than anything else. That means that any upgrade can be worth it as long as capability gets increased as well.
With that in mind, Ford's engineers have put an emphasis on capability when it comes to their hybrid Ford F-150. If you're worried about reduced performance, you don't have to be. The hybrid powertrain can potentially increase capability since the available low-end torque could help with towing as well as climbing up hills.
Portable Generator

Ford knows that many F-150 drivers have a lot of work to do. When you're going to the work site, you may need to use power tools or lights to get the job done right. Depending on the location, all the electricity to power those objects comes from a generator, which can easily cost several thousand dollars.
The hybrid F-150 can take the place of that generator allowing your truck to double as a power source that can last for hours. The new F-150 model will be designed with power outlets on it, so you can simply plug in your tools or lights to the truck and have all the power you need, saving the need for a generator entirely.
How It Works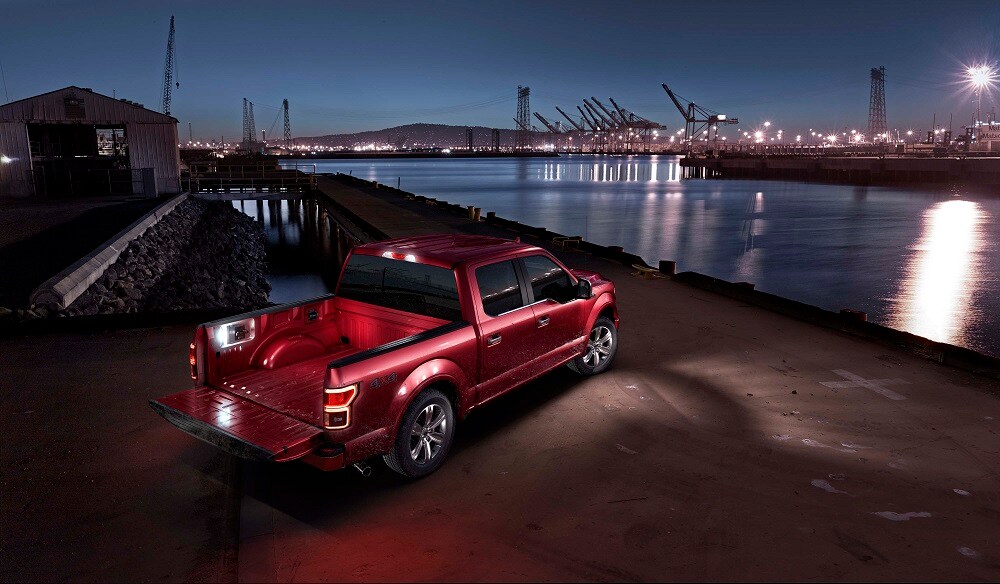 For the most part, the F-150 functions as any other hybrid car would. There are a few extra tweaks, however, that were made specifically to satisfy truck drivers. For example, the charging port is located in the back next to the license plate since most truck owners back into spots when out and about and at home.
While this truck is most certainly a hybrid, the details of that are fairly well-hidden deep within the chassis. The powertrain features a 15-kWh lithium battery along with an XL Link Telemetry system. You can even bring up vehicle diagnostics on the interior screens when driving to see how much battery you have left and what your average mpg is at any given time.
Test Drive the 2020 Ford F-150 Hybrid
If you're looking for a place in the Langhorne, Bensalem, and Philadelphia areas to test drive the 2020 Ford F-150 Hybrid when it arrives, look no further than Fred Beans Ford of Langhorne. You can even get in touch with us to express your interest, and we'll let you know when it arrives on our lot. Contact us today to schedule your test drive!
1 Model not yet released. All specs and information mentioned herein have been cited from media.ford.com and are subject to change by the manufacturer.