When you're looking to expand your Bensalem business' fleet, nothing works quite like a commercial truck. Whether you're looking for towing capacity, cargo capacity, or anything else involving capability, a commercial truck is going to be your best bet. These durable trucks are built to last, and the right one can serve your business for years to come.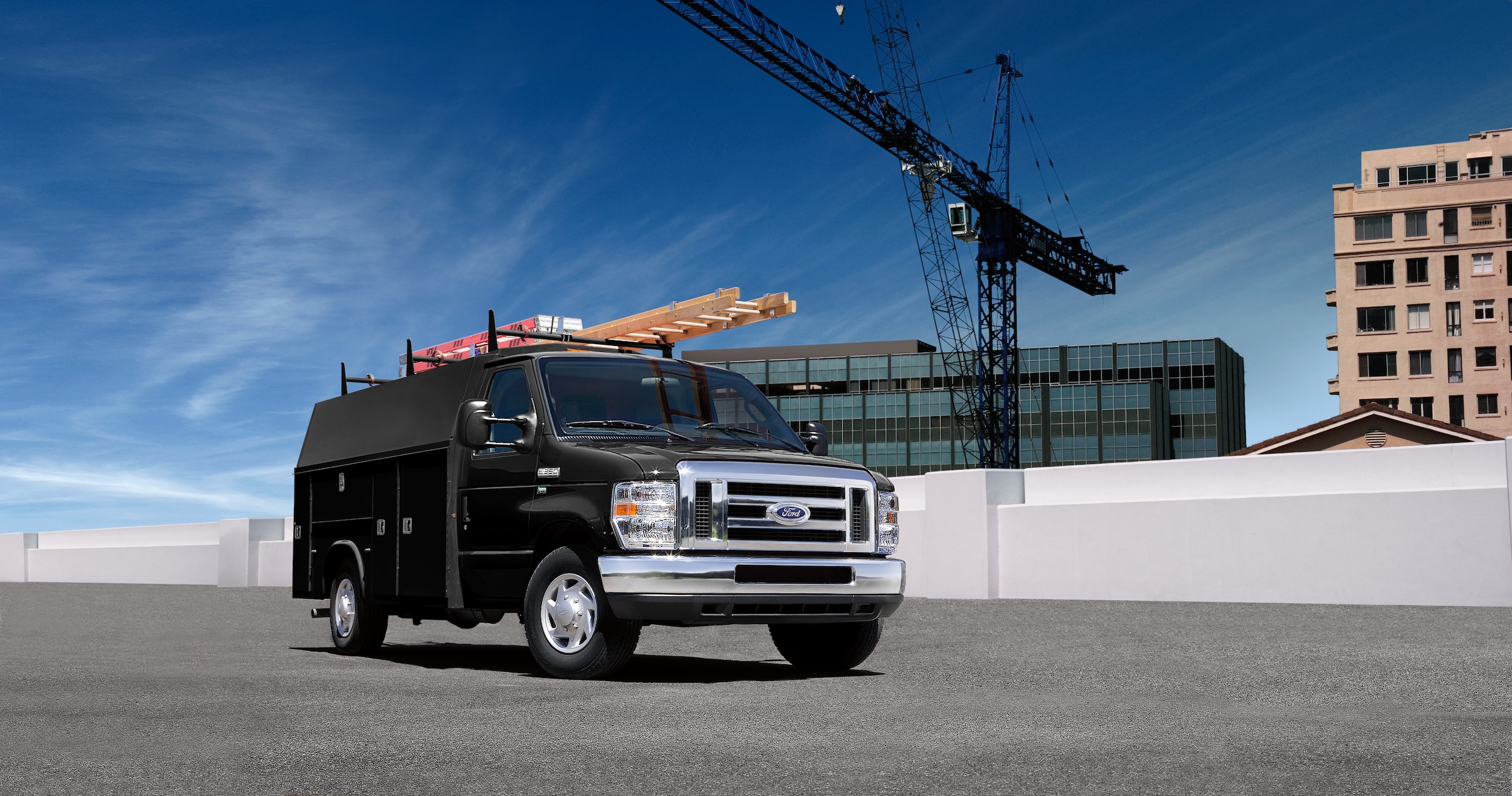 Getting your hands on a commercial truck is easier than you might think. All you have to do is find a trustworthy commercial truck dealer near Bensalem, PA. For quality and service you can always count on, Fred Beans Ford of Langhorne is happy to help. Learn more about everything we can offer.

Explore Bensalem PA
Today, Bensalem is home to a multitude of attractions everyone can enjoy when they have time off. The Parx Casino is a particularly popular spot, but the Penn Community Bank Amphitheater hosts more family-friendly entertainment. For all your shopping needs, you can visit the Neshaminy Mall or test your athleticism at the Bury the Hatchet sports complex.
Welcome to Our Dealership
At our dealership, our team is passionate about cars more than virtually anything else. The only things we care more about than our vehicles are our customers. Our mission is to earn your business over and over again, so you can expect only the best service no matter what your automotive needs are. From the moment you walk through our doors, you're part of our family.
We want you to leave with a one-of-a-kind dealership experience that will leave you satisfied, whether you just bought a new commercial truck or simply needed some questions answered. When you are ready to buy, our team has made the process easier than ever. Simply describe the points on your wishlist, and our team will find a truck within our commercial truck inventory that best matches your needs.
Peruse Our Inventory and Services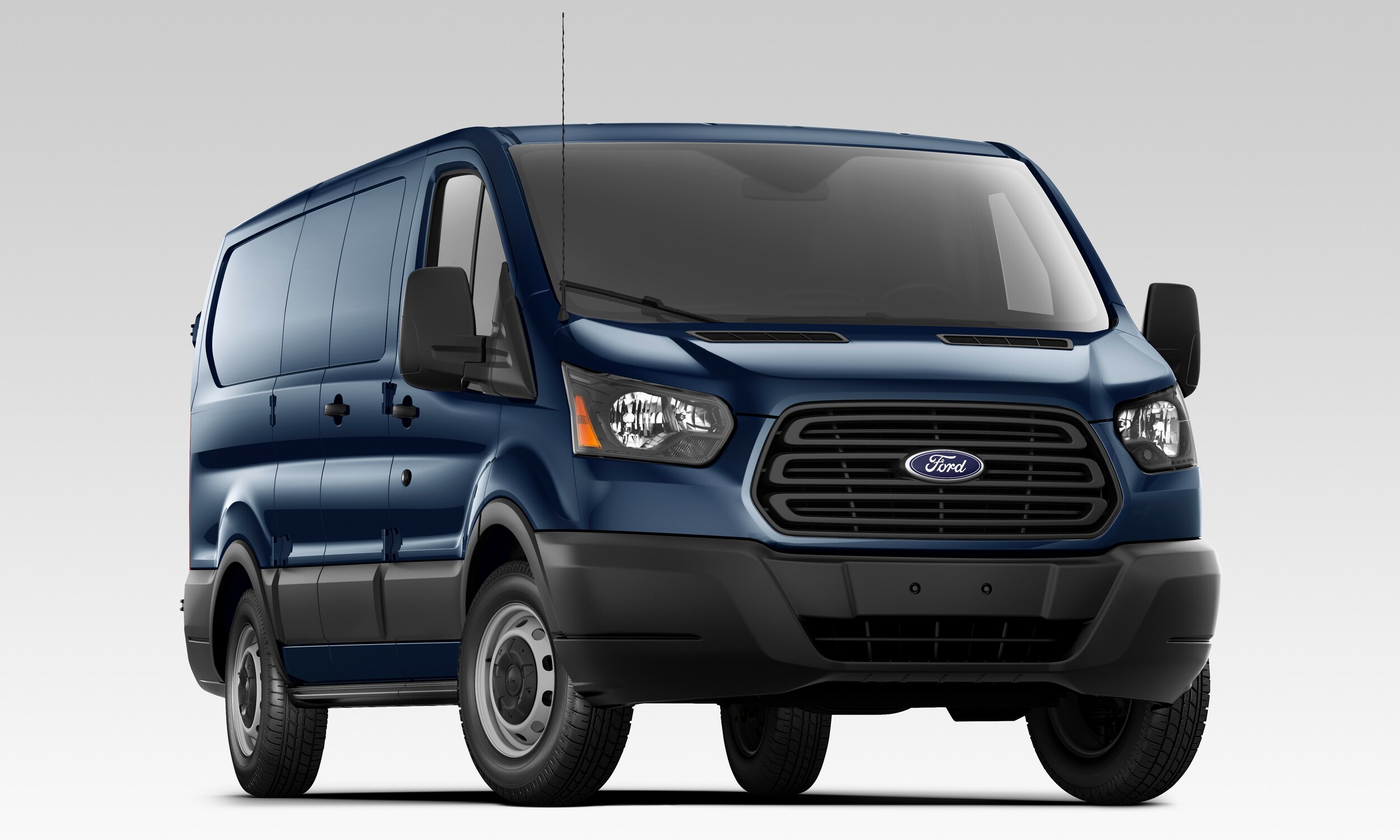 When you look through our inventory, you'll find all the latest and greatest from Ford's current commercial truck lineup. From the Ford F-250 to the Ford E-450, you'll find a solution no matter what your fleet needs. Be sure to check our online database to see exactly what we have on offer. We keep it constantly updated, so if you see one that you like, you can be sure it's in our lot waiting for you that day.

Our car buying process is easy every step of the way, even when it comes to financing. Our elite team of financiers stand ready to help with all your financing needs. Throughout their years of experience, our finance department experts have developed connections with all the best banks and lenders in town. By leveraging those, you can be sure you're getting the best deals and lowest interest rates on any loans you might need.
Visit Our Commercial Truck Dealer near Bensalem PA
Remember Fred Beans Ford of Langhorne when you're looking for a commercial truck dealer near Bensalem, PA. Visit us, and you're sure to enjoy a dealership experience like none other, thanks to our unrelenting dedication to customer service. Get in touch with us today to learn more about all the services we're happy to offer you.