Business owners in search of a commercial truck to handle some heavy work need only to visit our dealership near Burlington. Come to Fred Beans Ford of Langhorne for a wide selection of commercial vehicles offering great towing and wide storage space.
Keep reading to learn about the city of Burlington, NJ, and what commercial trucks our dealership has to offer.
Exploring Burlington NJ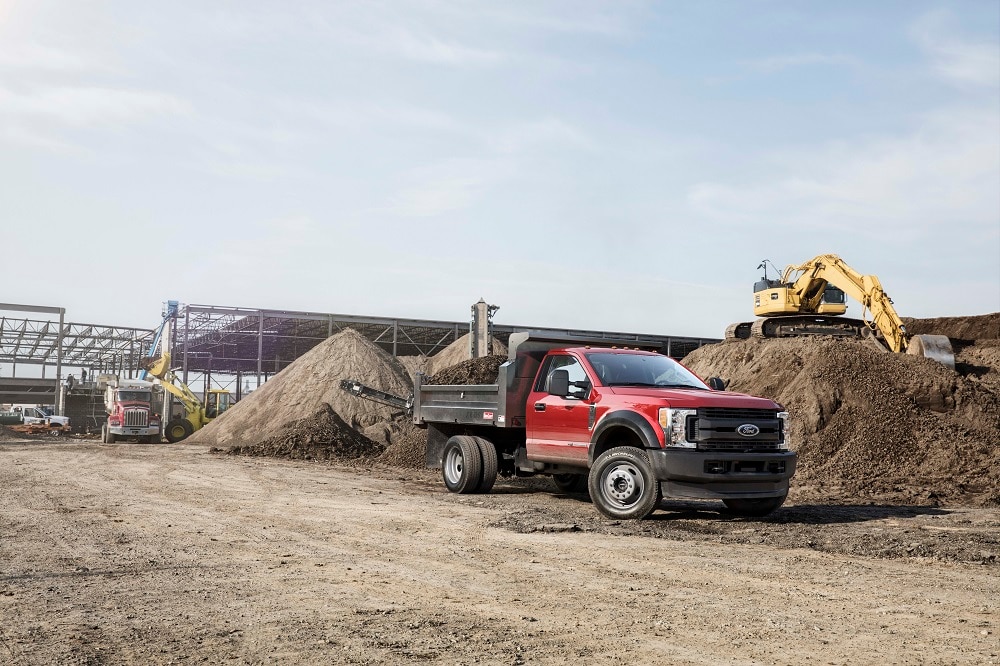 Sitting calmly along the banks of the Delaware River is the town of Burlington. Here you'll find an inviting small-town atmosphere with great shopping districts and quaint neighborhoods. This is a great town for just walking around to spend an afternoon.
While you're exploring some of what this town has to offer, pay a visit to B-UNOS. This restaurant offers excellent breakfast and lunch options in a cozy corner eatery. With such a great town to explore, business owners need a commercial truck from our dealership to service Burlington residents.
Introducing Our Wide Commercial Truck Inventory
When you're running a business, you need a truck built for professionals. Our dealership offers a wide selection of commercial trucks to help Burlington drivers in need of heavy equipment. Make use of our available Ford F-450 Dump Body Truck models, perfect for carrying loose cargo in the back.
If you need a passenger van for bringing cargo and workers with you, take home our available Ford Transit-150 Conversion Passenger Van. This vehicle is great for businesses who are always on the move, providing excellent services to local residents.
Finance Your Commercial Truck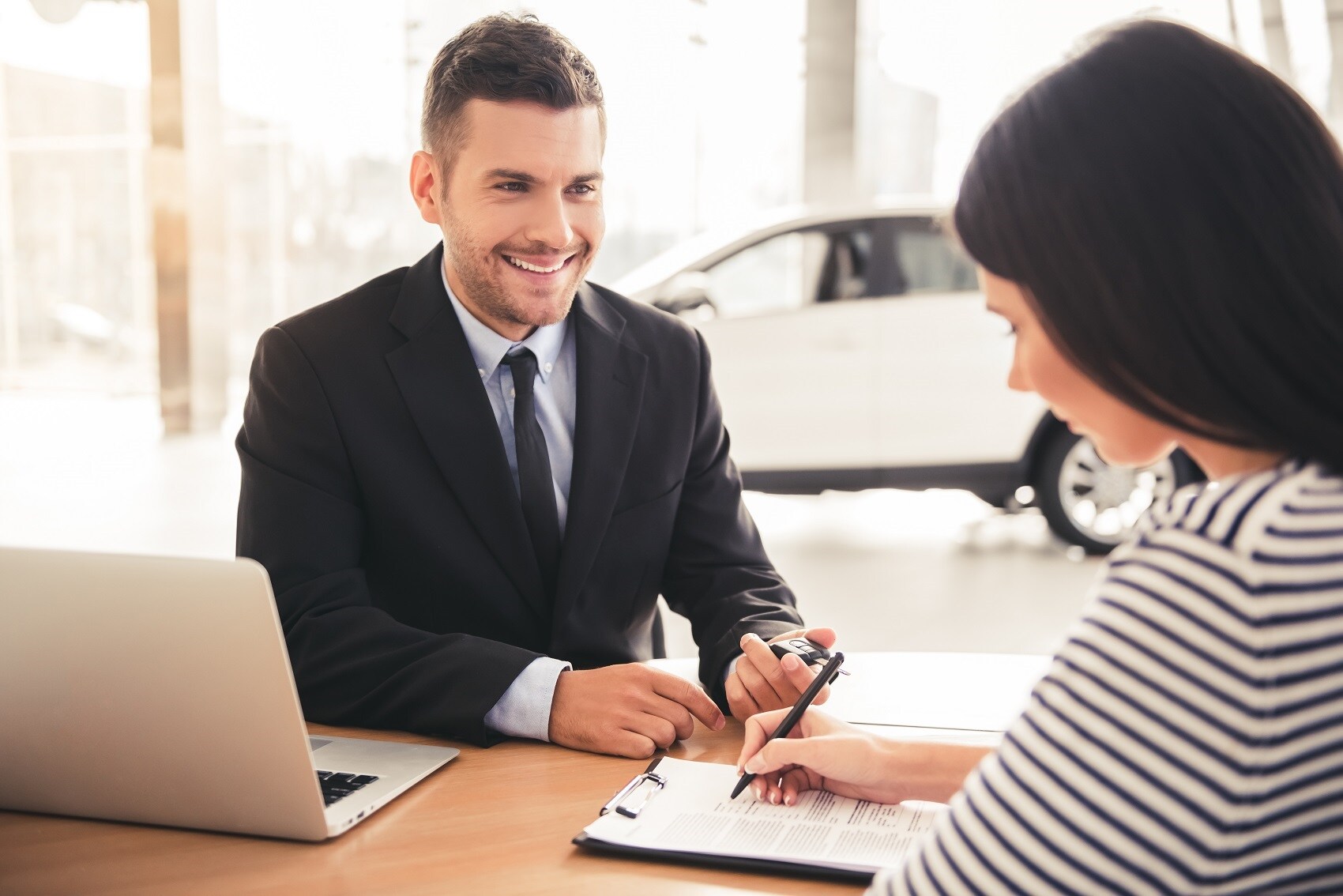 Leaving our lot with a great vehicle is easy with our smart finance team. These professionals are here to provide Burlington business owners with auto loans to help them take home commercial trucks from our dealership.
Our team will speak to a multitude of lenders to find you the best possible deal available. We'll help take care of the work in finding an auto loan, so you can focus on getting the perfect vehicle for your business. Finance a commercial truck with us today!
Service for your Commercial Truck
Keeping your commercial truck in good shape is important when it's such a large part of your business. That's why our dealership provides drivers with a service center that offers helpful maintenance to keep you on the road. Our professional technicians will take care of your truck so you can sit back and relax.
We even offer available official equipment manufacturer (OEM) parts to keep your vehicle running at its best. These components are designed with your truck in mind, that way they run longer inside your vehicle. When you're looking to making your commercial vehicle as reliable as possible, stick to OEM parts.