If you are one of Fred Beans of Langhorne's Bensalem, Langhorne, or Philadelphia customers, we are thrilled to have you. However, we recognize that sometimes you need a dealer outside of those three areas, or one that serves a different area altogether. If you are looking for a commercial truck dealer in or near Levittown, PA, Fred Beans of Langhorne can still serve you and treat you like the valued customer you are.
Why Levittown PA?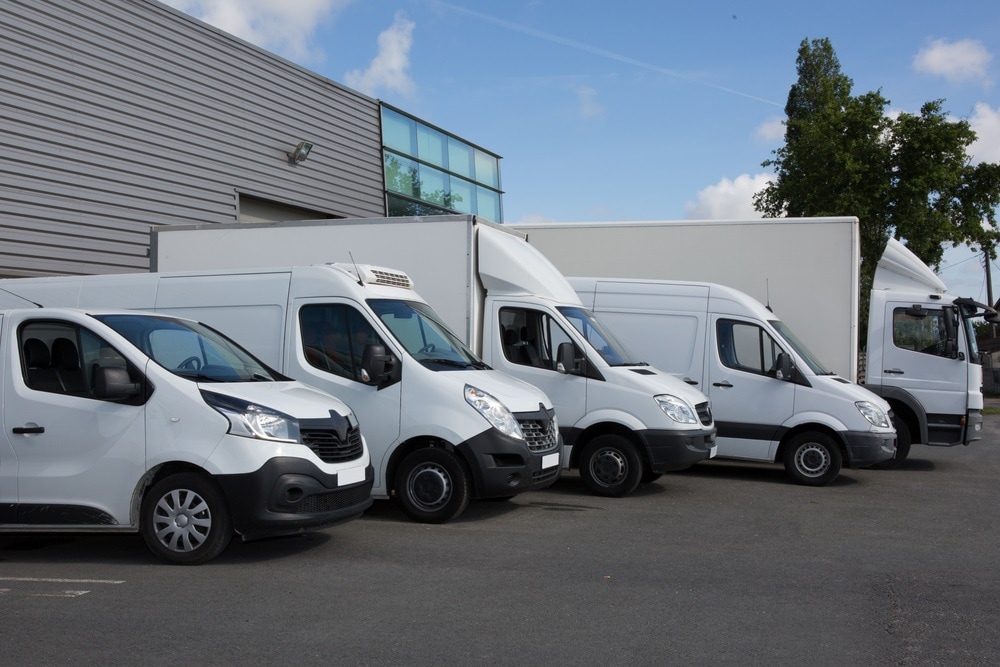 Whether you're familiar with Levittown, PA, or not, it's a lovely town to visit or live in. It bursts with history, from the Old Barracks Museum to Pennsbury Manor and the historic Bolton Mansion. For the more sports-oriented, Arm and Hammer Park is a great place to take in a baseball game and enjoy the great American pastime.
Levittown is also home to Sesame Place, a must for any family with small children or for Sesame Street aficionados who grew up with Big Bird, Snuffy, Elmo, Count Von Count and the rest. After the kids enjoy visits with their favorite characters, stop in at Bouncing Off the Walls for some high-quality, zero gravity fun.
You'll need a reliable vehicle to do this, and if you're already in a commercial business, you may want to use a commercial truck. A commercial truck, particularly a Ford, can give you more towing capacity and cargo space than the average small family car or midsize crossover. Whether you want to buy or lease, we are here for you.
Our Dealership
We are the premier Ford dealership in our area of Pennsylvania, and a great commercial truck dealer near Levittown, PA. That's thanks to our loyal customer base. We treat our customers like family, and we treat your vehicles as well as we'd treat our own. We have over 1,300 new, used, and certified pre-owned Ford models in stock-everything from commercial trucks to midsize crossovers and burly King Ranch pickups. No matter what kind of car or truck you choose, we want it to be a perfect match, so you'll have a vehicle you treasure for years to come.
Our Services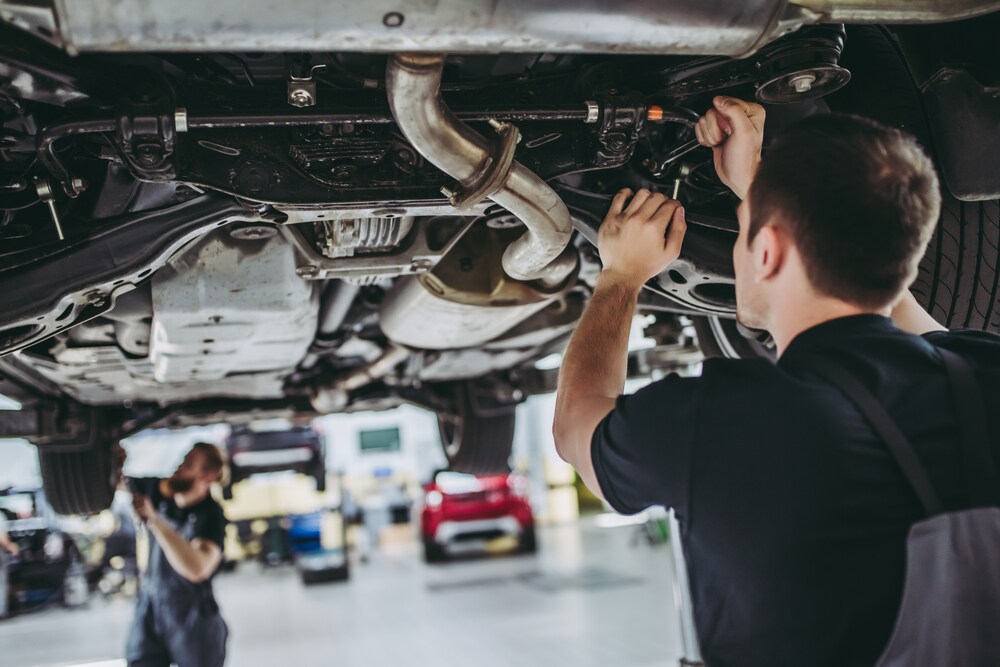 Should your commercial truck from Levittown, PA, ever need repair, or if you have questions, come directly to us. We offer a full service center, including express lane options via Ford Quick Lane. We also utilize CARFAX®, which helps you compare vehicles and keep up-to-date on your favorite models' statistics. We offer extended warranties and plenty of service incentives, so check our website often.
We stock only the best tires, as well as accessories specific to Ford. If you don't find what you're looking for, contact us in person or online, and we'll find it for you. When you visit our accessories and tire pages, you can also fill your online shopping cart or add accessories to your wish list. Open an online account to keep track of desired items, purchases, and price changes, as well as new products that may come in.
If you have questions or would like to know more about our dealership, please visit us in person or online today. We are eager to serve you.