There's plenty of work to be done in Philadelphia, as it's one of the most industrious cities in the country. To get work done properly, nothing serves quite like a commercial truck. Vehicles in your fleet need to be capable, sturdy, and reliable for years to come. No other kind of vehicle can get the job done right, so you need to make sure you're opting for quality.
In order to get the quality commercial truck you deserve, you need to find a commercial truck dealer near Philadelphia, PA. You deserve one that focuses on the vehicles and customer service in equal measure, and you'll find exactly that at Fred Beans Ford of Langhorne. Learn more about what we can do for your commercial truck needs.
About Philadelphia PA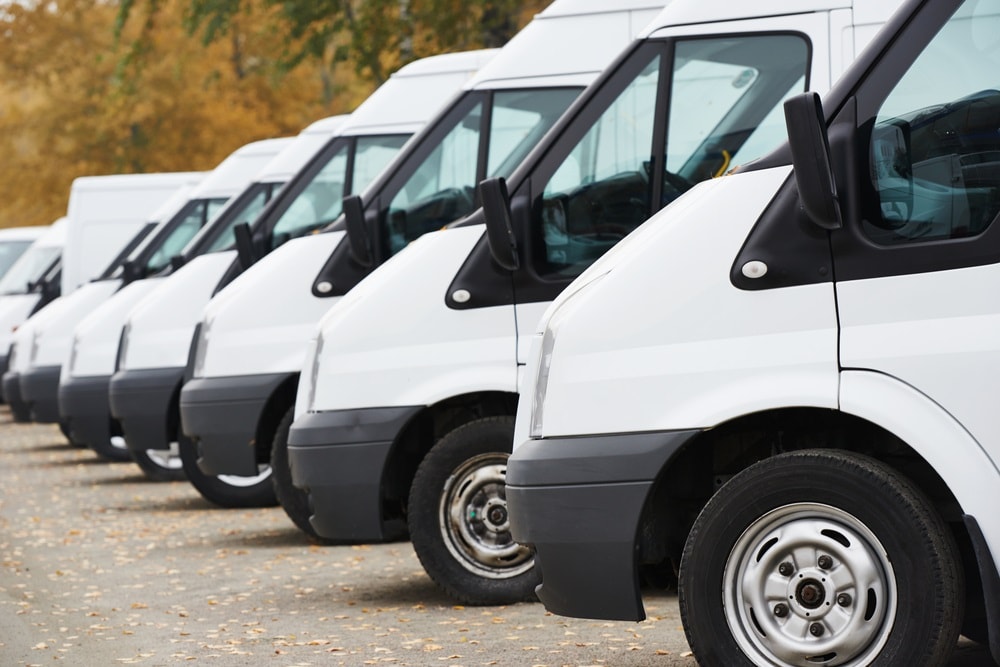 Philadelphia is a historical city in southeastern Pennsylvania with a population of 1.5 million people. Dating back to 1682, this city played such a major role in American history that it was the first American city to become a member of the Organization of World Heritage Cities. With a diverse economy and comfortable living conditions, this city is a great place for anyone to live and work.
The city of brotherly love isn't all about work, however, as you'll find plenty of exciting attractions around town. There are over 67 National Historic Landmarks in town, but if you're more interested in art, The Barnes Foundation and Philadelphia Museum of Art are great locations. You can also enjoy the outdoors in this dense urban landscape at Wissahickon Valley Park. When you're ready to get back to work, however, you need a trustworthy commercial truck.
About Our Dealership
At our commercial vehicle dealership, we strive to put the customer first in all things. From the moment you walk through our doors, we want you to embark on a dealership experience like no other, where you can enjoy premium service whether you're ready to buy or just want to have a look around. As a family-owned business, we understand the importance of service, so when you stop by, expect to be treated like a member of our family.
We know all drivers are unique, and that's why our approach is focused on your specific needs. All you have to do is describe what your automotive needs are, and our team will fulfill them to the best of our ability. When you're looking for a commercial truck, for example, simply describe what you want it to include, and our sales team will find the best match in our expansive inventory.
About Our Inventory and Services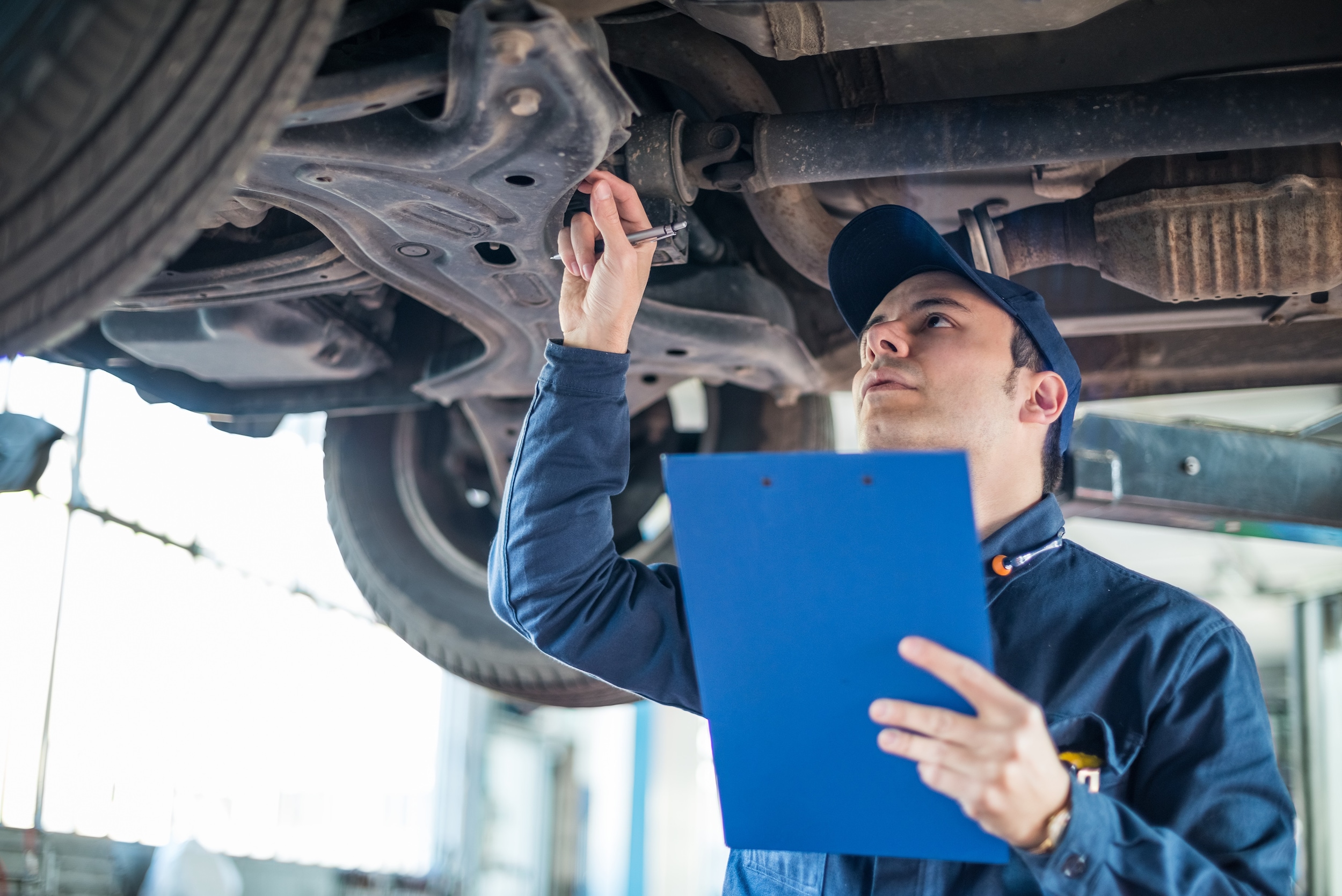 Finding the right commercial truck for your needs will be easy, considering the sheer diversity of our inventory. Ford has a wide variety of work truck models available, and you'll find all the latest and greatest from their lineup in our lot. Check out our inventory for yourself right here on our website. Our online database has entries for every vehicle we have, complete with essential accompanying information.
After you've made your purchase, we're happy to help you even further. Commercial trucks are designed to last, but even they need regular maintenance every now and then. For all your maintenance needs, you can count on our service center. Our technicians are certified Ford experts and can handle any service your commercial truck will ever need.
Visit Our Commercial Truck Dealer near Philadelphia PA
When you're looking for a quality commercial truck dealer near Philadelphia, PA, look no further than Fred Beans Ford of Langhorne. Our elite team stands ready to help with all your automotive needs, so don't hesitate to stop by. Contact us today to learn more about everything we're happy to offer you.