At Fred Beans Ford of Langhorne, we value our customers. We also seek to serve nearby areas and unique customer needs. If you are looking for a commercial truck dealer near Southampton, PA, we are here for you. We will match you with the right truck for you and your business' needs, and we hope you will become an integral part of our dealership family.
About Southampton PA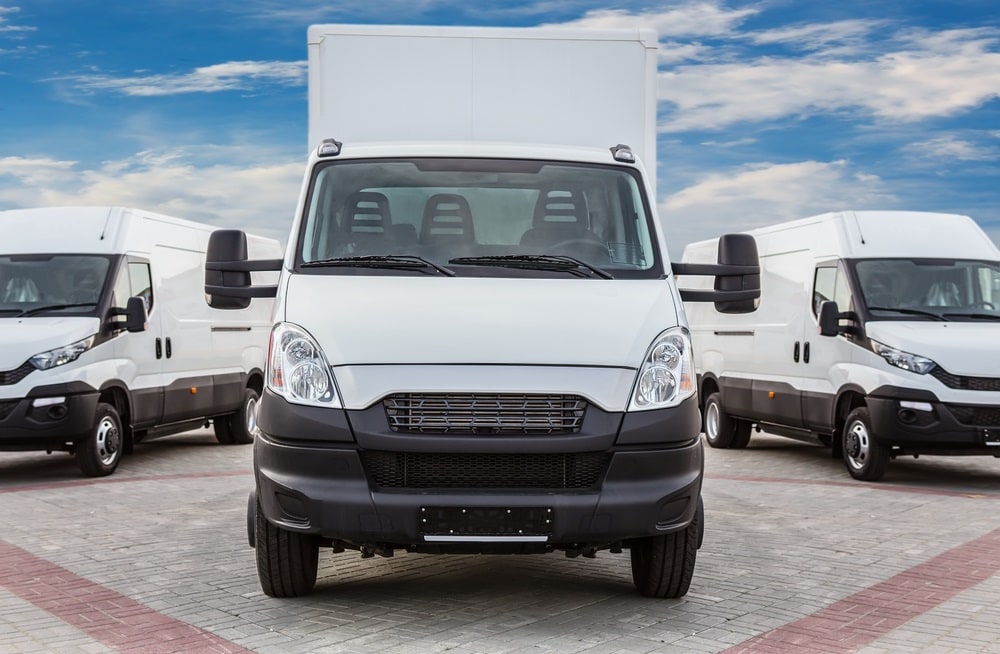 What makes Southampton special or, more to the point, why would you seek a commercial truck dealer in Southampton, PA, and not some other town? Well, Southampton, which shares a name with Southampton, England, is an American purveyor of Old World charm. The Glencairn Museum, Cairnwood Estate, and Old School Meetinghouse are renowned for their history and architecture. The Glencairn Museum in particular will remind you of an ancient Scottish castle.
If sports are more your speed, try the Bury the Hatchet Bensalem Sports Complex, equipped with a shooting range and many other activities. The Mad Golfer Golf Club provides a refuge for golf aficionados, while Tyler State Park is ideal for hiking, picnicking, and getting in touch with nature. We particularly recommend the state park if you and your family are leaf peepers, or you're a first-time tourist who loves the foliage.
About Our Southampton Commercial Truck Dealership
We have been lauded for years as the premier commercial truck dealership in our region, thanks to a loyal and ever-expanding customer base. With over 1,300 new and used vehicles in our inventory, it's a safe bet we can find one that perfectly fits your driving needs, whether you're a native or just visiting. Our makes and models include not only commercial trucks, but popular pickup models like the F-150 and Super-Duty.
Commercial Truck Service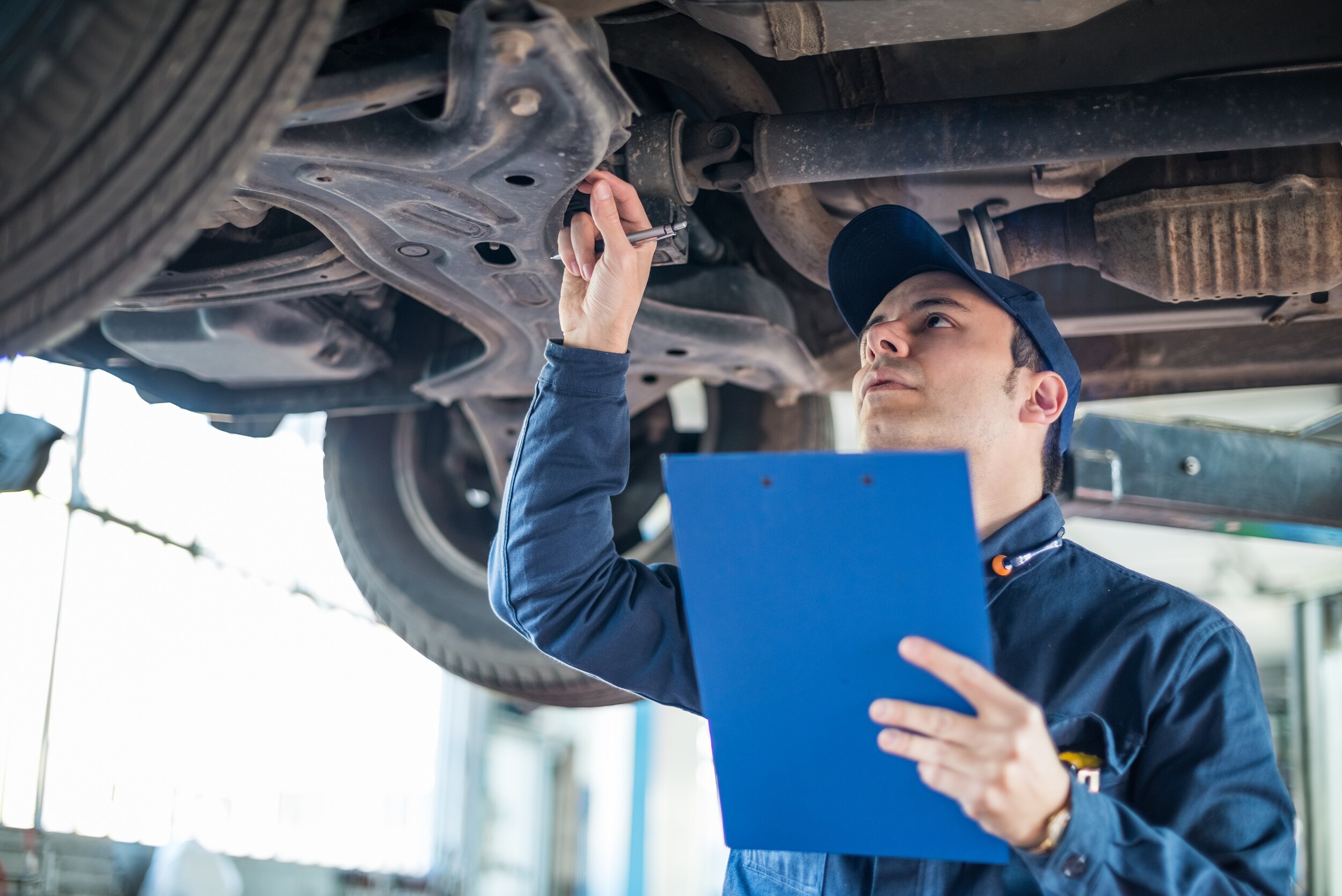 When you buy a commercial truck from us, we also don't wave you off the lot and wish you luck. Should you ever have questions or need service, our service center is open and ready for you six days a week. Our certified technicians will take you through multi-point car inspections or help you diagnose any problem in need of repair. We stock only the best Ford parts and accessories. If we don't have something, we will get it for you without making you wait days or weeks for delivery.
Southampton Commercial Truck Dealership
If you're looking for commercial trucks like the new Ford E-350 Cutaway or an F-350, our team at Fred Beans Ford has you covered. Browse our full inventory of commercial trucks near Southampton online or contact our team for more information. We look forward to working with you!