Yardley, Pennsylvania, is a small borough in Bucks County. Home to just around 2,500 people, it's a close-knit community first founded in the 1600s. It's perhaps best known for the urban legend of the Yardley Wolf, which is a creature that's increasingly sighted across the area, though only one known photo has been taken. Most people consider it a myth, but one that's fun to call our own.
Locals here love to visit places like Shady Brook Farm, enjoy a glass of wine at Crossing Vineyards and Winery, or check out Washington Crossing Historic Park. They might even travel a few miles across the state line to visit Old Barracks Museum or Arm & Hammer Park.
Of course, it's also a hard-working town, and a lot of people need commercial vehicles to get the job done. They get those vehicles from the best commercial truck dealer near Yardley, PA.
Our Truck Dealer near Yardley PA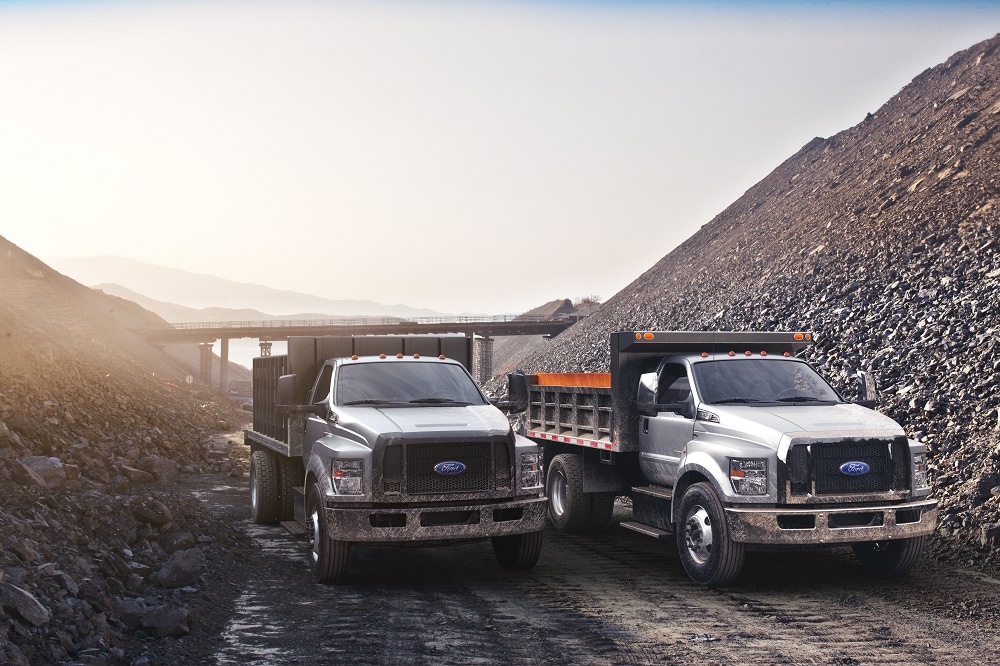 Ford is perhaps best known for its F-Series line of pickup trucks, and these also carry over into the commercial vehicle sector with the Ford Super Duty line. Other vehicles people love for their work needs are the Transit cargo van or box truck, E-Series Cutaway, Chassis Cab, and F-650 or F-750 haulers.
Buying a commercial truck is never an easy decision. They're a major investment in your business, and you need a vehicle that will get the job done, whether it's the best-in-class hauling of the Ford F-Series, or the unparalleled space of the Transit lineup. You need performance, and a vehicle that's built with the rough and tough Ford legacy. The best place to find that is from your local commercial truck dealer near Yardley, PA, Fred Beans Ford of Langhorne.
Fred Beans Ford of Langhorne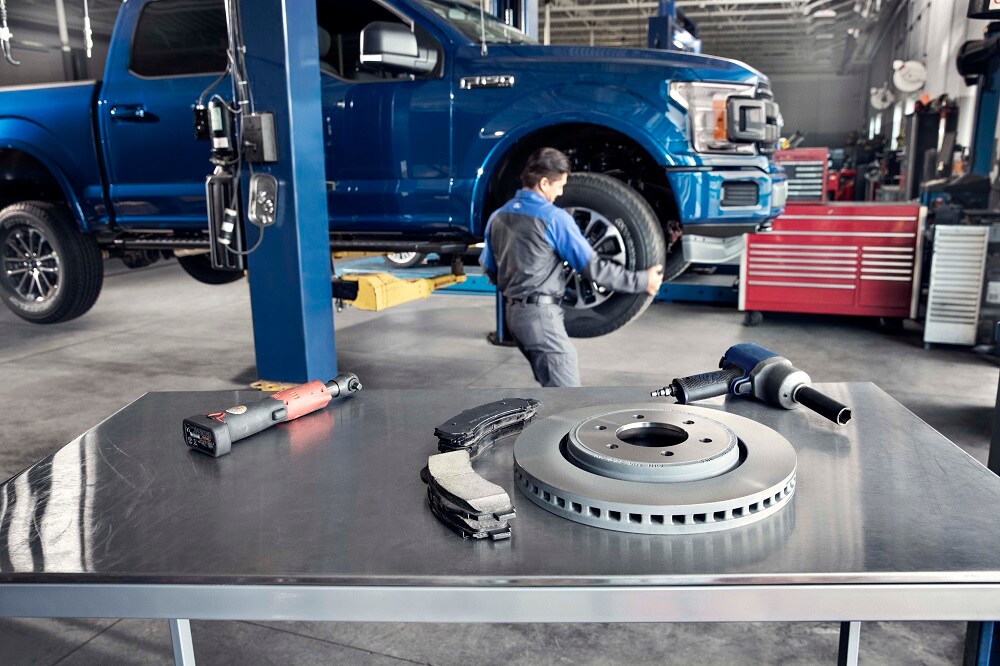 We have served the people of the Yardley region for decades, and we take great pride in the reputation of trust and respect we've built with our customers across the region. We have done this by sticking to our mission statement of delivering first-class customer service, exciting deals, and the very best financing specials, incentives, and options in the area.
It doesn't matter whether you're buying a personal vehicle or a commercial work truck, your experience should be exciting and fun! We'll go to great lengths to keep it that way from the moment you step into our showroom. We are the premier Ford dealership in the area, and that comes down to the relationships we build with our customer base.
It all starts with our incredible selection of trucks. If you can't find the perfect vehicle for your needs, we can get it in stock via special order for you. Then, after you drive it home, our service center will still be able to offer you great ongoing maintenance and repairs, to keep it running like a brand new vehicle for many years to come.
If you're ready to start your journey toward getting the best trucks with the best commercial truck dealer near Yardley, PA, it all begins with Fred Beans Ford of Langhorne. Stop by our dealership, check out our inventory, and take a test drive today!