With a diverse inventory of exciting models, and a friendly staff ready to answer all your questions, Fred Beans Ford is a great place to go for your next Ford. Our Ford dealership near Warminster has everything you'll need to find, drive, and
finance your next ride
.
To give you an idea about what we offer at our Ford dealer, and to tell you a little bit about the Warminster community, we've created this helpful article.
See available Ford models today!
About Warminster PA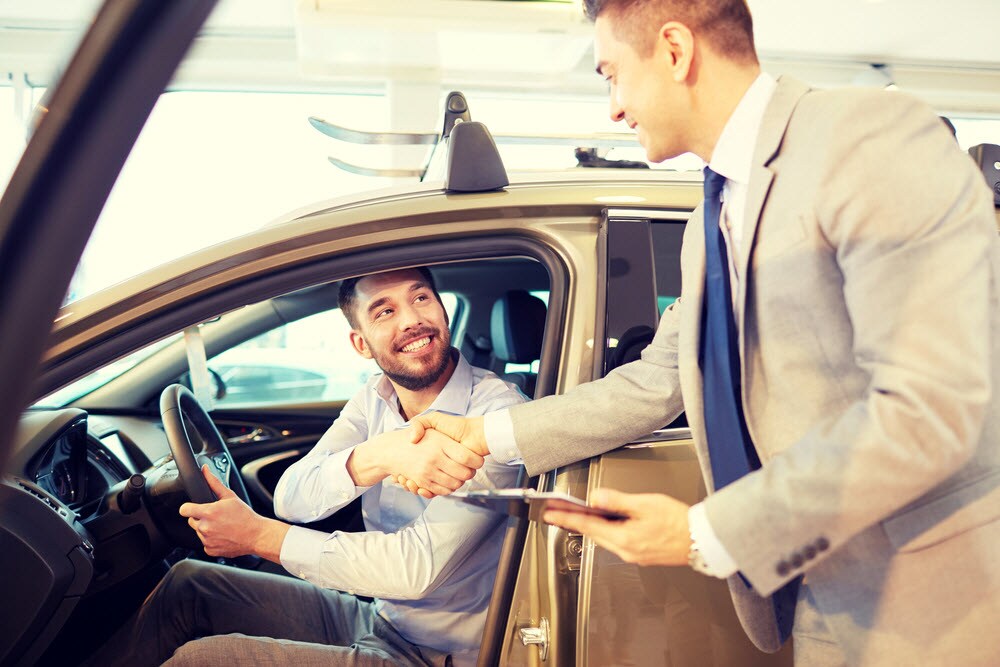 Warminster is a beautiful, traditional town. Established in 1711, the township has created an atmosphere that is business-friendly and very scenic, with 409 acres of passive and active parks. The Five Ponds Golf Club is a hit with locals and visitors alike.
With over 900 businesses, it's easy to find a great meal, or entertain a group of family and friends. Warminster is a tight-knit community that prides itself on being innovative and accommodating.
At our Ford dealer near Warminster, we strive to reflect these values, as well.
An Extensive List of Ford Models
In an effort to help you find the perfect car, we've created a vast inventory of Fords with models that can target any of your needs.
For example, the Ford Escape is a versatile, midsize SUV that offers both space and performance. Another terrific option is the Ford Fusion, which excels in both efficiency and reliability. If you want a compact ride, you'll have a range of choices from the Ford Focus to the Ford Fiesta.
If you're interested in power and towing capability, we can make it easy to find the right truck for you. The Ford F-150, the Ford F-350 Chassis, and the Ford F-650 all feature heavy duty frames and an excess of strength.
Finally, if you're looking for something sporty, the Ford Mustang is a streamlined, high performance ride with a striking exterior.
All these models and more can be found on our online inventory.
Financing Made Easy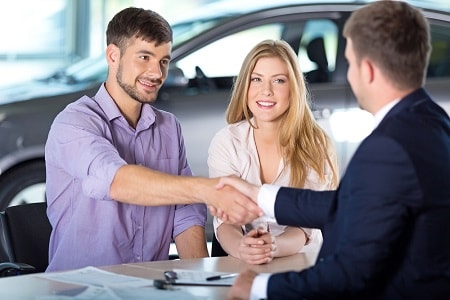 After finding your favorite Ford, we can help with the next step of the car-shopping process: financing.
At our Ford dealership near Warminster, financing is a simple, quick process. We've put together a devoted team of experts who can help answer any of your questions, as well as walk you through the approval process step-by-step.  
Leasing or buying is an important decision, and while both have their advantages, we'll help you choose between the two. Also, we can create a short-term or long-term payment plan, depending on your preference and what makes you comfortable.
If you'd like to start the process now, you can fill out an online application.
Servicing & Repairing Your Ford
We also want to make sure that you and your Ford are together a long time, and servicing your vehicle is an important part of that goal. We have a staff of trained technicians who are capable of handling any repair, big or small. Thanks to our advanced technology, we can also do it quickly.
Even if your car is running greatly, routine maintenance will increase the longevity of your Ford. So, to schedule an appointment, simply contact us today.
Schedule a Test Drive near Warminster
With all kinds of models, and our team of trained professionals to help you service and finance your ride, we promise you'll enjoy your time at our Ford dealership near Warminster.
So, if you want to schedule a test drive, contact Fred Beans Ford of Langhorne and we'll get you behind the wheel of your favorite Ford today!