At Fred Beans Ford of Langhorne, we work hard to ensure that the drivers of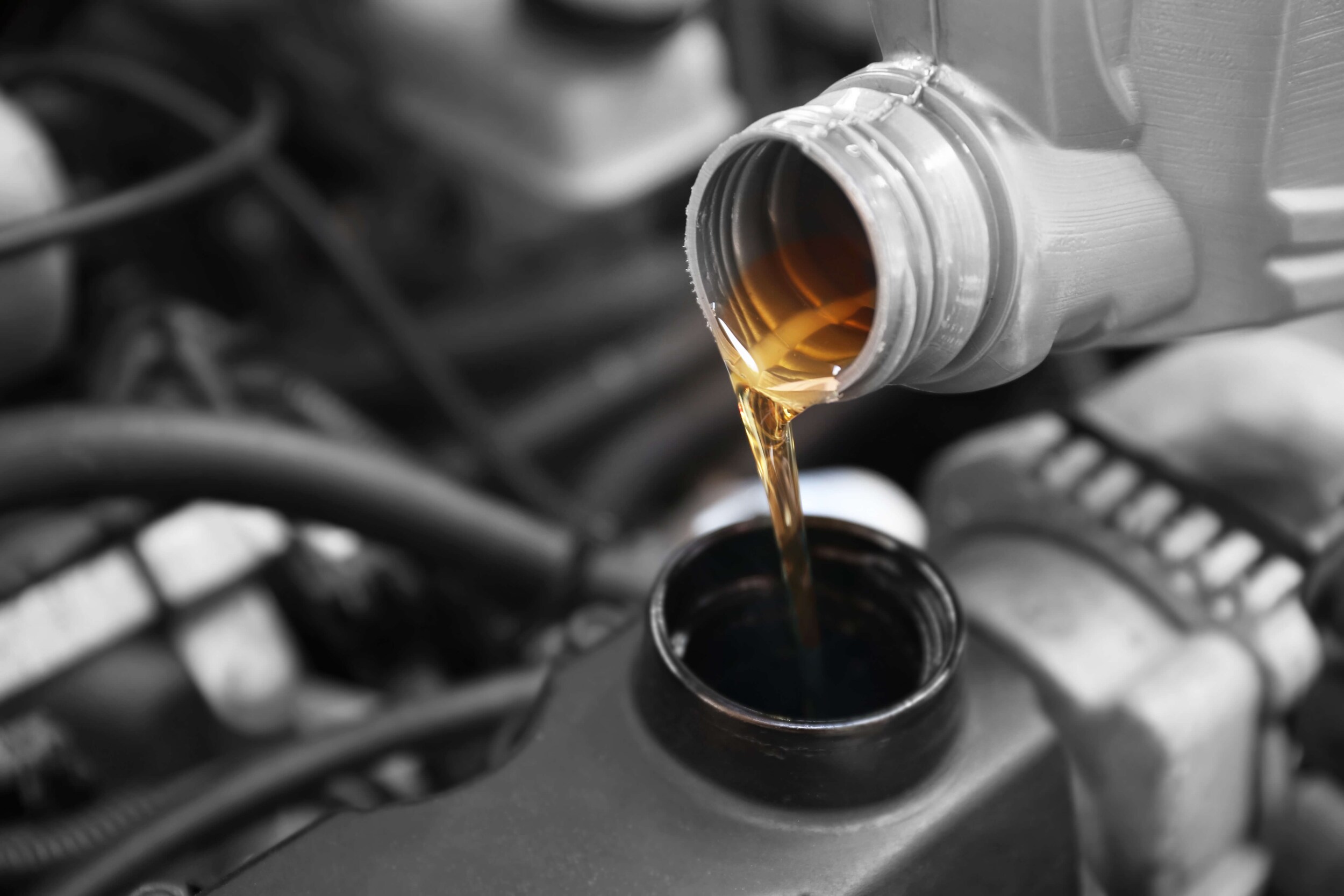 Philadelphia, Langhorne and Bensalem, are armed with all the information you need to care for your vehicle. And when it comes to regular maintenance, it's important to know just how far routine oil changes will go to preserve the health of your automobile.
To help you learn more about oil changes, we've created this library of articles, all of which will give you more information about the components of extending the life of your engine. So, if you're ready to get an education on oil changes near me, simply click on one of the links below and get to reading!