At Fred Beans Ford of Langhorne, we work hard to ensure that the drivers of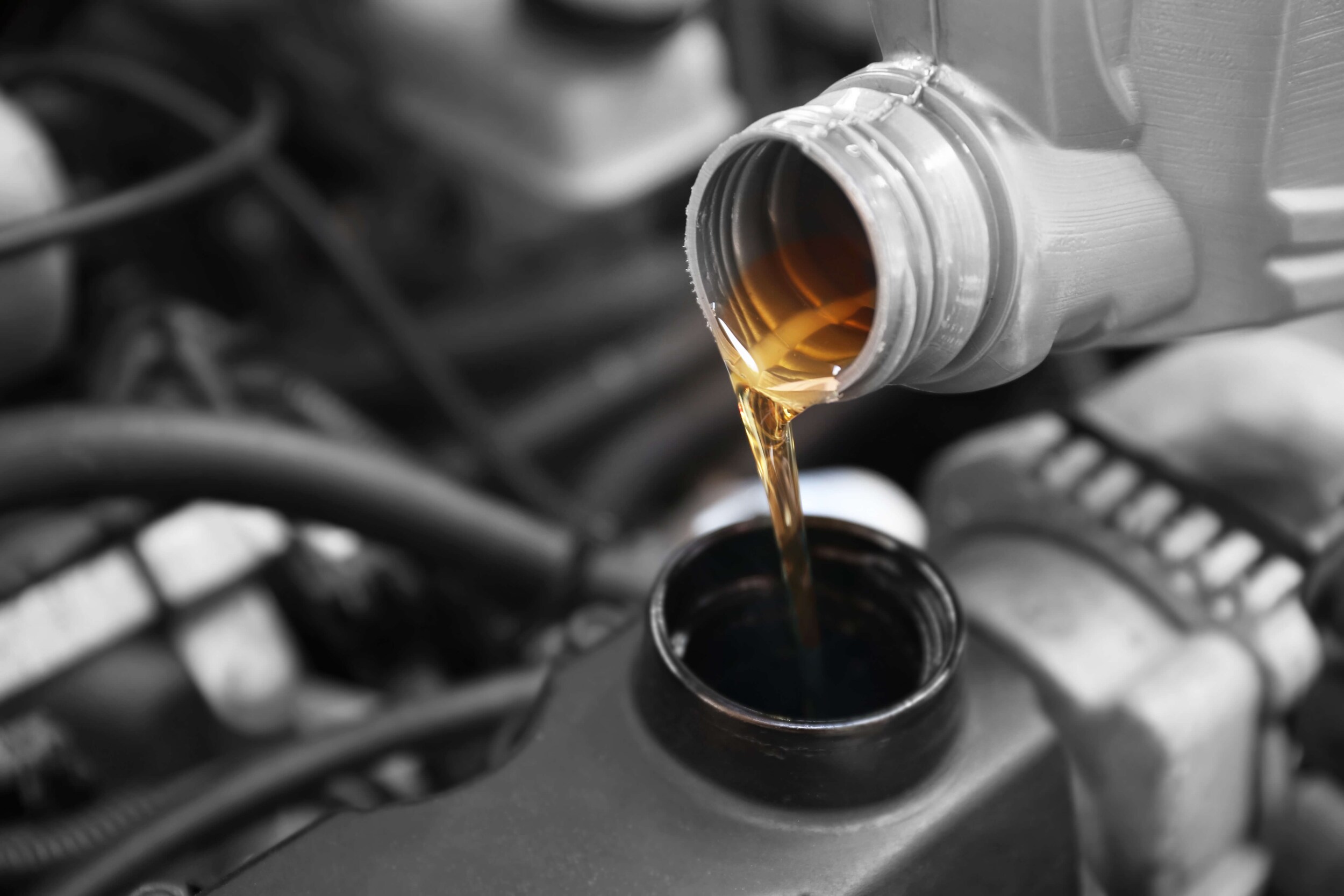 Philadelphia, Langhorne and Bensalem, are armed with all the information you need to care for your vehicle. And when it comes to regular maintenance, it's important to know just how far routine oil changes will go to preserve the health of your automobile.
To help you learn more about oil changes, we've created this library of articles, all of which will give you more information about the components of extending the life of your engine. So, if you're ready to get an education on oil changes near me, simply click on one of the links below and get to reading!
Oil Change near Philadelphia, PA
Oil Changes near Me
What's the key to keeping your vehicle in tiptop shape for years to come? Regular service, of course! By choosing to get your car equipped with periodic maintenance, you'll be provided with the peace-of-mind that everything inside your ride is performing at its best.
And when it comes to the various parts of your automobile, there's nothing as crucial to its functionality as the motor. That's where oil changes come into play. To keep your engine in robust shape, you've got to furnish it with clean and clear oil to prevent overheating or sludge buildup.
With fresh oil, your engine will be able to cool itself down and stay lubricated to prevent excess friction. That way, you won't run into a situation where you need to take an emergency trip to the service center.
When you seek regular oil changes for your vehicle, you're choosing to preserve the longevity of your engine and safeguard against damage to your automobile.
Speedy Service 
Although oil changes are crucial to your car, performing such a service is quite simple. Our technicians are well-versed in oil changes on all types of vehicles. That way, you'll be back behind the wheel of your ride in no time at all.
On top of that, scheduling an oil change near me couldn't be easier. Whether you want to reserve an appointment online or call our service center, you'll be all set with a date and time for your automobile's oil change in a matter of minutes.
Don't forget to take a look at our ever-changing service specials that we offer throughout the year. With these convenient coupons, you can score a discount on the oil change, tire rotation, or anything else that you need most!
Schedule Your Oil Change near Me Today!
If you can't remember the last time your car saw the inside of a service facility, it's likely time to have your oil changed. And at Fred Beans Ford of Langhorne, we're happy to help drivers of Philadelphia, Langhorne, and Bensalem, and beyond do exactly that.
So, when you're ready for your next oil change, visit our facility, give us a call, or schedule your appointment online today. And don't forget to check out the informative articles on this page!