If you're looking for a great place to get an oil change near Philadelphia, PA you've come to the right place. At Fred Beans Ford of Langhorne, our team of expert technicians knows all of the ins and outs of caring for your car's motor oil.
Want to know more about when to get an oil change and how we can help? Read on to learn how we're helping drivers in the Philadelphia area make the most out of their vehicles.
Signs You Need an Oil Change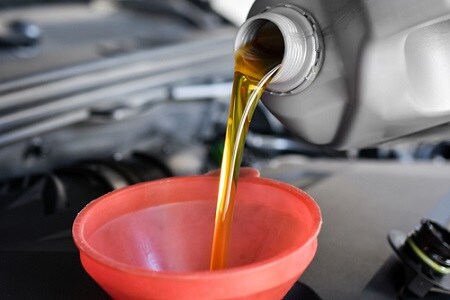 How do you know when your car needs an oil change? It's a good question, and we're on hand with the answers you need. Here are a few ways you can tell if your car is in need of an oil change. And remember, if your car is behaving in any way that seems out of the ordinary, be sure to contact your service center so they can help.
Oil Level
If your oil level is abnormally low, it's probably a good time to schedule a service appointment. You can determine your oil level using your dipstick; most have markers to indicate the minimum and maximum oil levels for your car. If your level doesn't fall in that range, it's time to adjust it accordingly.
Oil Color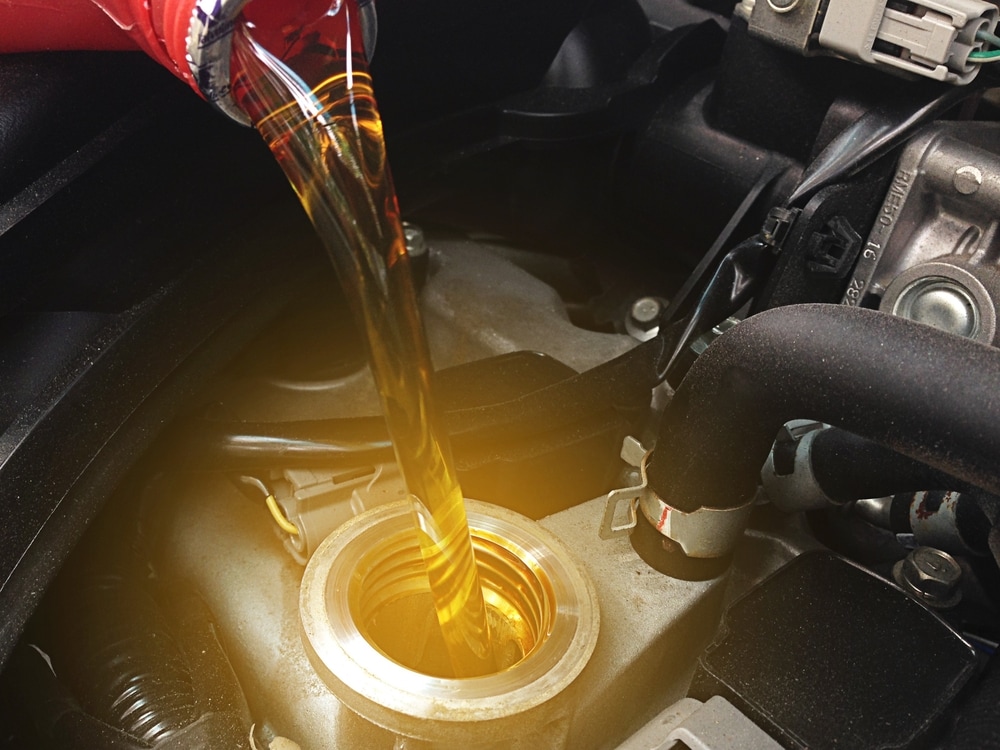 What does your oil look like? If it's fresh and functioning, it will be a transparent light brown color. As it gets older, however, your oil can start to thicken and darken in color. If you notice your oil looking darker, schedule service.
Oil Consistency
The consistency of your car's motor oil should be smooth, slick, and free flowing. If you notice that it feels thick, coarse, or gritty, it's a good idea to head to your local service center for an oil change.
Oil Change at Our Service Center near Philadelphia PA
Think you might be due for an oil change? No problem! At our dealership near Philadelphia PA, we have expert technicians who can help you with any car questions or concerns you might have.
We're committed to keeping you safe and secure on the road for years to come, which is why our service center provides top-of-the-line care that will keep your car running smoothly no matter where your adventures take you.
And we're about so much more than oil changes. Need your fluid levels adjusted? How about a tire rotation? Have you experienced a collision and need to schedule some repairs? Whatever your needs, we can help!
Visit Our Service Center Today
Now that you're well-informed on the facts surrounding oil changes, it's time to swing by our service center and see us in action! Head on over to Fred Beans Ford of Langhorne today to schedule an oil change, visit our service center, and speak with our professional and courteous team.
Whether you need an oil change near Philadelphia, PA or are looking for some routine maintenance, we're on hand to help with all your car-related needs!