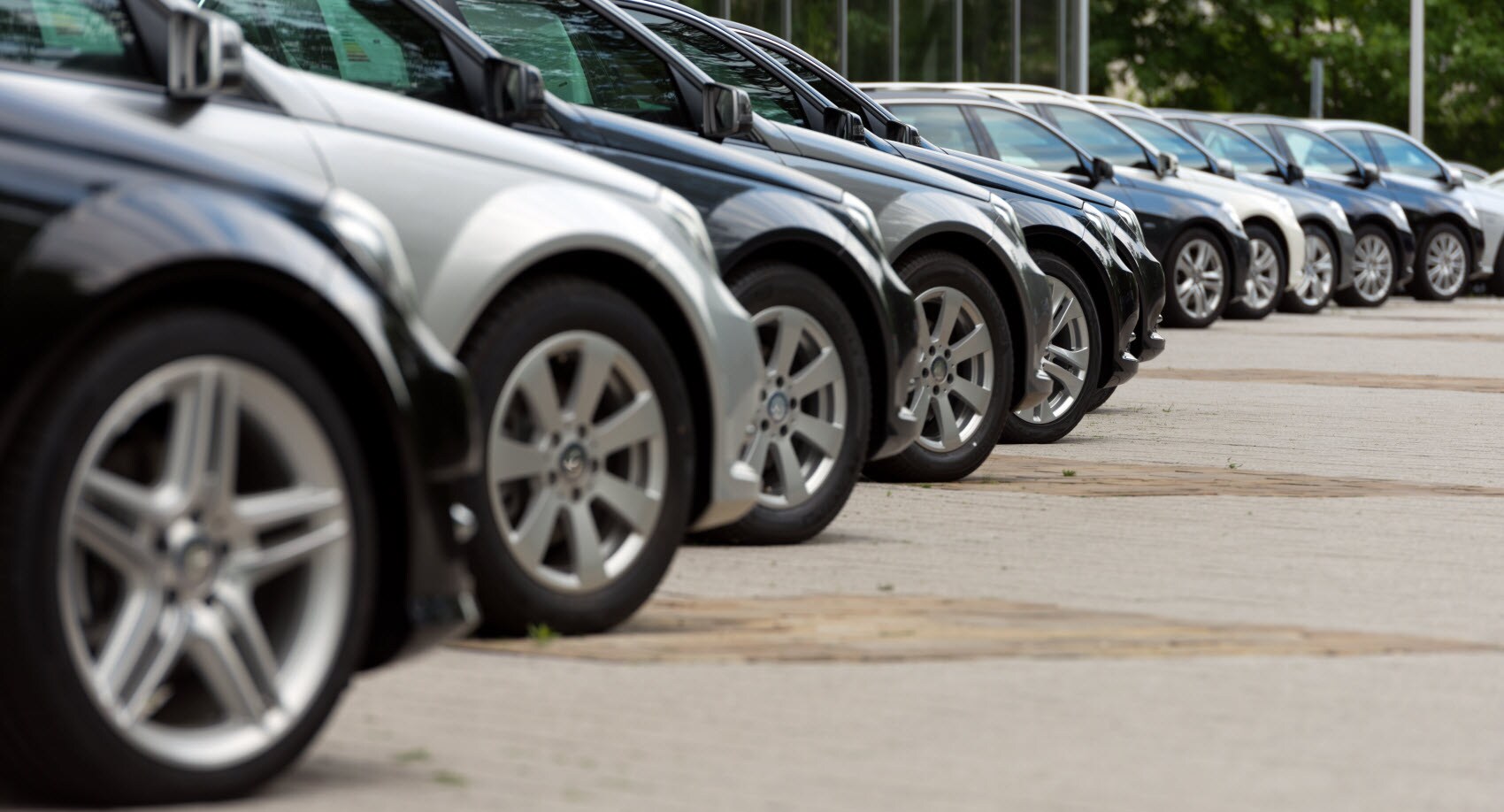 When you're ready to purchase your next vehicle in Langhorne, Bensalem, and Philadelphia, there's no better choice than investing in a Ford automobile. However, before you can start driving your Ford, you need to decide how you'll pay for your vehicle, and for most consumers, this means applying for financing.
While there are a variety of different solutions for financing your vehicle, the easiest solution is applying for Ford Motor Credit from a trusted local dealership. Here are a few of the benefits of choosing Ford Credit to finance your next car, along with some information to help you choose the right dealership for you.
Benefits of Ford Motor Credit
If you're nervous about the process of financing your next vehicle, never fear, because Ford Motor Credit is the convenient, stress-free solution for purchasing your next automobile.
You'll have a variety of financing options, meaning you'll be able to pick the right financing solution for you. For example, with a standard purchase, you'll get flexible payment terms that make buying your next car, truck, or SUV easy. There is also a Flex Buy program that offers reduced payments for the first few years of paying for your vehicle, allowing you to start driving the automobile you need and deserve.
With Ford Credit, you can even lease a vehicle using the Red Carpet Lease option that provides attractive terms.
Lease or Buy?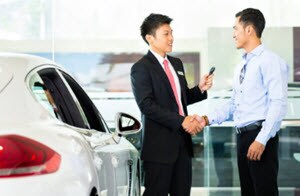 Now that you know more about the advantages of using Ford Credit, you need to decide whether you will purchase or lease your next vehicle. Both options have distinct benefits, so you need to carefully think about what you need out of your automobile.
For example, if you're interested in having equity in your vehicle, then purchasing is your best option. However, if you want lower monthly payments, a reduced down payment, and the ability to drive a new vehicle every few years, then you should consider a lease. Whichever option you choose, you can use Ford Motor Credit to invest in your perfect vehicle.
Shopping at the Right Benefit
Applying for Ford Credit is the best way to start driving a quality vehicle. However, before you can apply for Credit, you need to find the right local dealership. When you're looking for your next dealership, there are several things to consider, including how easy it will be to apply for the credit you need.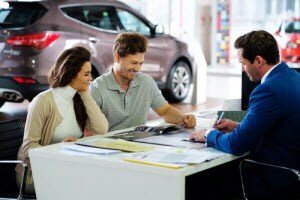 The right dealership for you will provide both an outstanding selection of Ford automobiles, and a financing department that can make it easy to get the credit you need. 
Apply for Ford Credit
If you're ready to start driving your dream vehicle, then you need to apply for Ford Credit, and the easiest way to do so is to work with the expert financing department at Fred Beans Ford of Langhorne.
The Fred Beans Ford of Langhorne financing team knows how to help you apply for the Credit you need to purchase your next automobile. Our team can help you get the right financing so that you can hit the roads in Langhorne, Bensalem, and Philadelphia in a full-featured Ford truck, SUV, or car. Visit us today.