---

---
Here at Fred Beans Ford of Langhorne, your safety and comfort are always a top priority for us. That is why we work to make sure your Ford vehicle is always providing you with the best performance possible.
We do this by keeping you informed of all the services your Ford will need, from routine maintenance that needs to be scheduled to letting you know if there are any recalls for your specific Ford. On this page, we will keep you alert of all Ford recalls, so you can take the necessary steps to ensure your Ford is always providing safe performance around Langhorne, Bensalem, Philadelphia, and Morrisville, Pennsylvania.
---
What Is a Recall?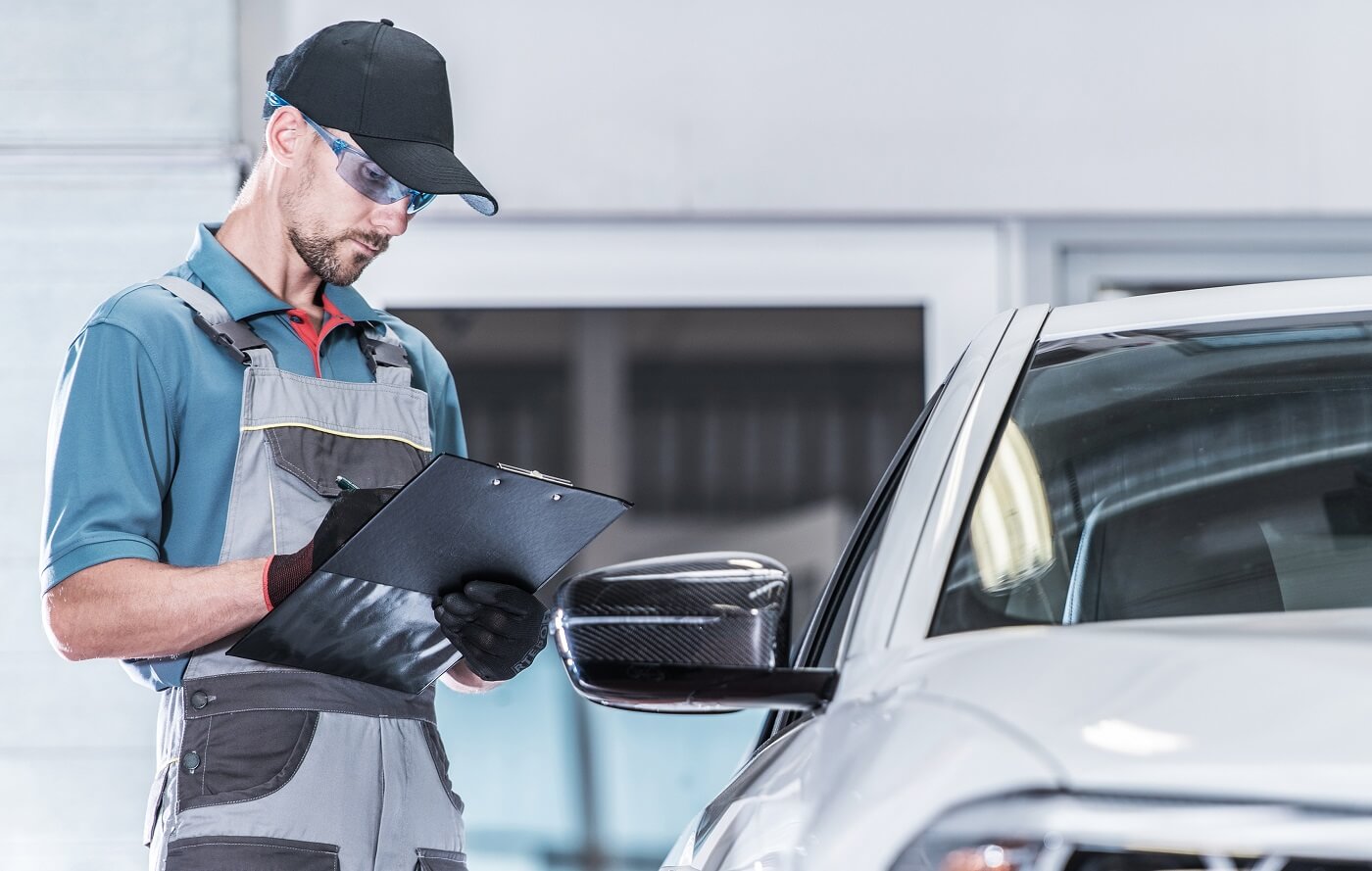 A recall is an automaker's way of addressing any structural or mechanical issue found in one of their cars. Recalls can be made on a variety of parts or systems in your vehicle. That includes the tires, charging system, or transmission.
With recalls, Ford can let you know of any issues they identify within the car you drive so you can get it fixed and provide the peace of mind your vehicle is in its safest condition. To see if there are any recalls for your Ford, you can find out right here on our website. You can see if there is a recall based on the model, model year, and trim level you drive.
---
What To Do if Your Car Has a Recall
If you find out that there is a recall for your Ford, you will want to schedule a service appointment as soon as possible. That way, whatever issue that has been recalled can be fixed before any further damage is done. Any repairs your Ford needs due to a recall from Ford won't cost you a thing either.
You can get your Ford repaired too here at our dealership. Just schedule an appointment and let us know the specific recall for your Ford. From there, our trained technician will get to work fixing the issue and will replace any malfunctioning parts with new, genuine Ford parts that are designed to have your Ford performing at its best once again.
---
Keeping Your Ford in Great Shape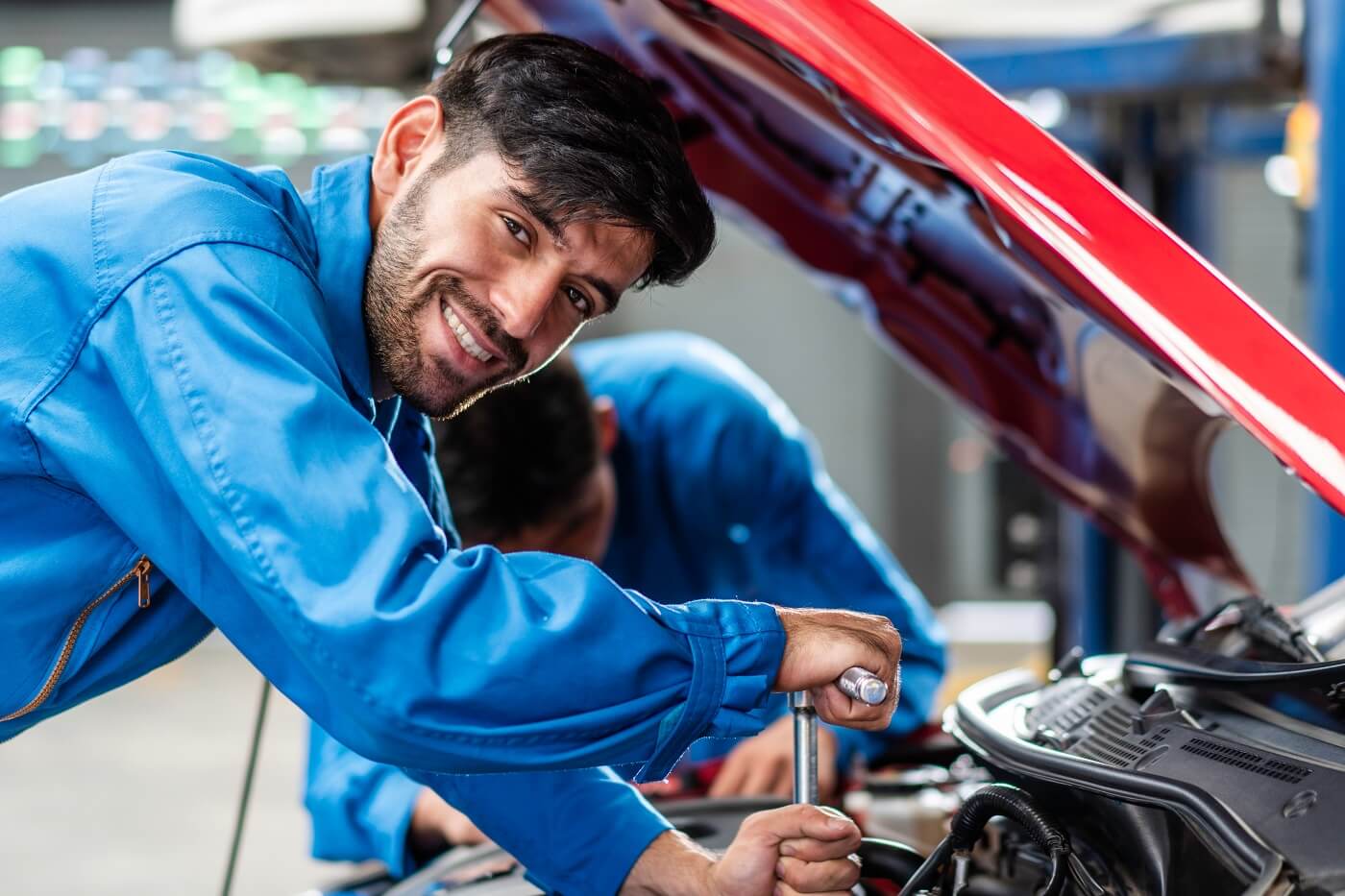 Beyond repairing any issues within your Ford, our technicians can also take care of all the routine maintenance your vehicle will need to keep it in top condition over the years. From oil changes and tire rotations to replacing the brake pads, they can make sure your Ford is always ready to provide reliable, safe, and smooth performance wherever you go.
You'll have peace of mind, too, knowing anything they replace in your vehicle is exchanged with genuine Ford parts. You can also order any Ford parts or accessories from us, which our technicians can also install for you for even more convenience!
---
Schedule To Have Your Ford Repaired Today
Has Ford announced a recall for the Ford you drive? Contact us at Fred Beans Ford of Langhorne now and we will schedule an appointment for you to have whatever the issue is fixed!
Our technicians will get to work on your Ford and make sure it provides the utmost safety when driving around Langhorne, Bensalem, Philadelphia, and Morrisville, PA.